We now offer all types of pavers, retaining wall blocks, stepping stones, flagstone, and other natural stone products, for your hardscaping needs!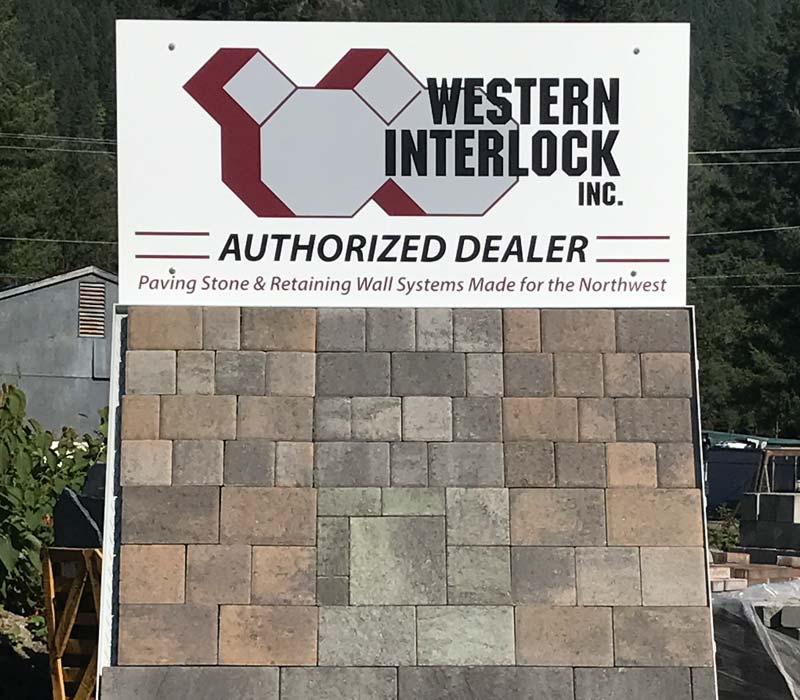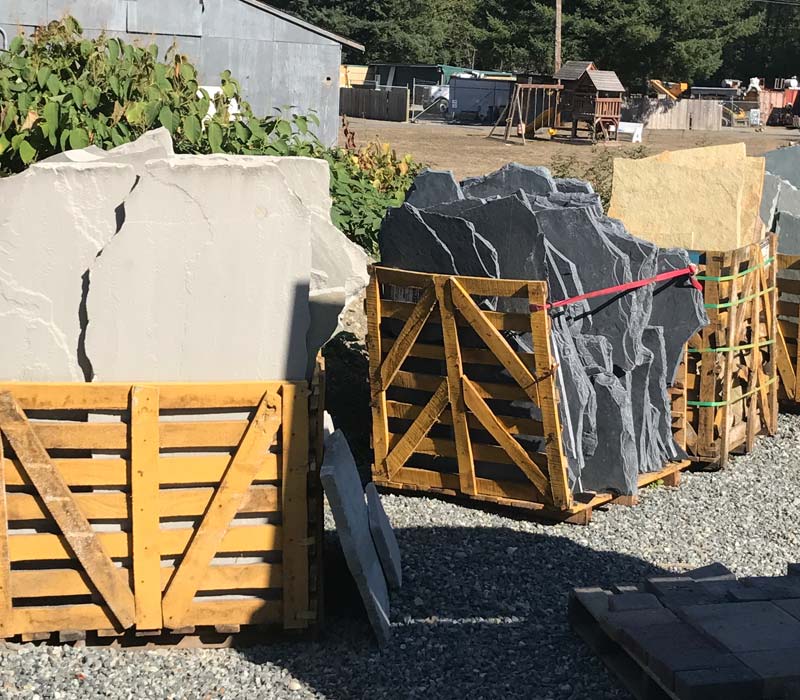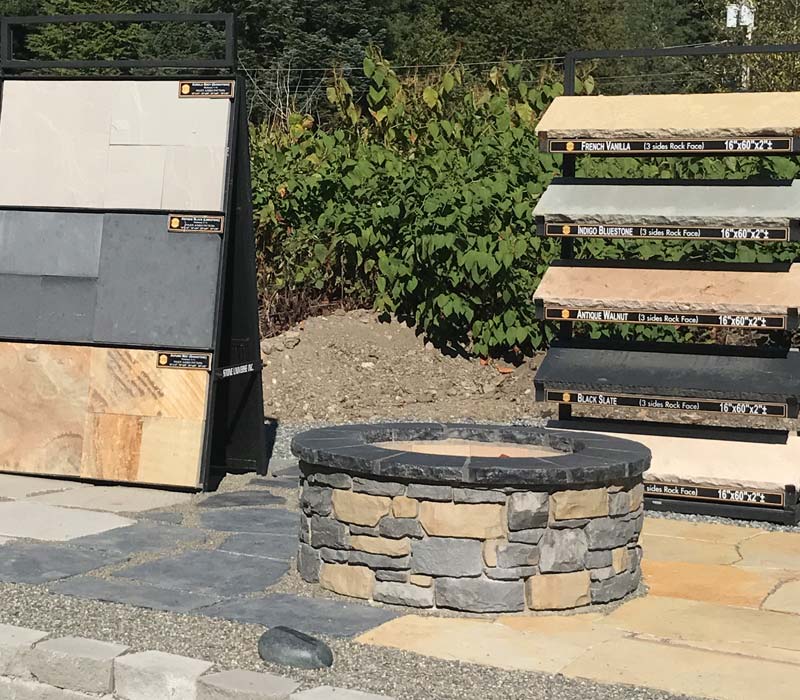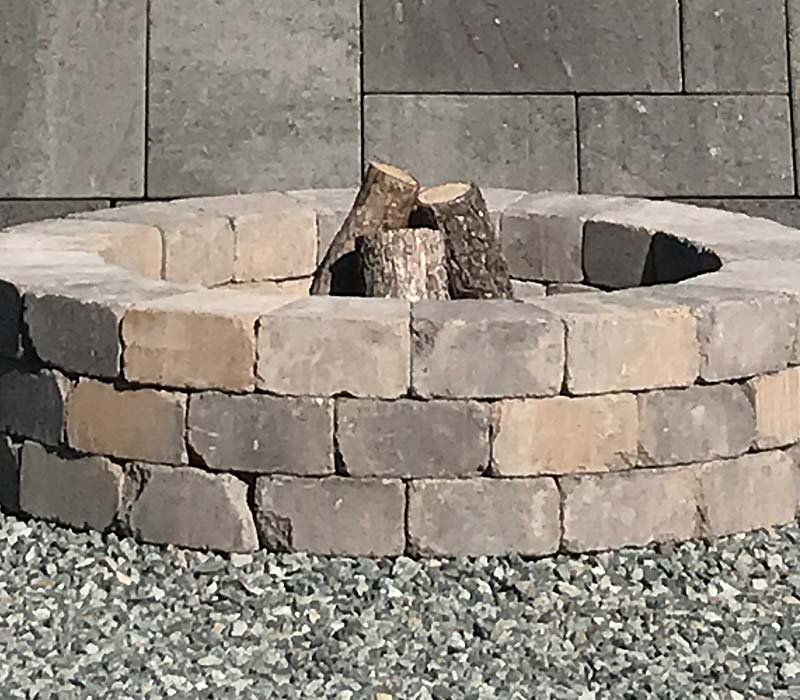 This was a flagstone walkway using our product.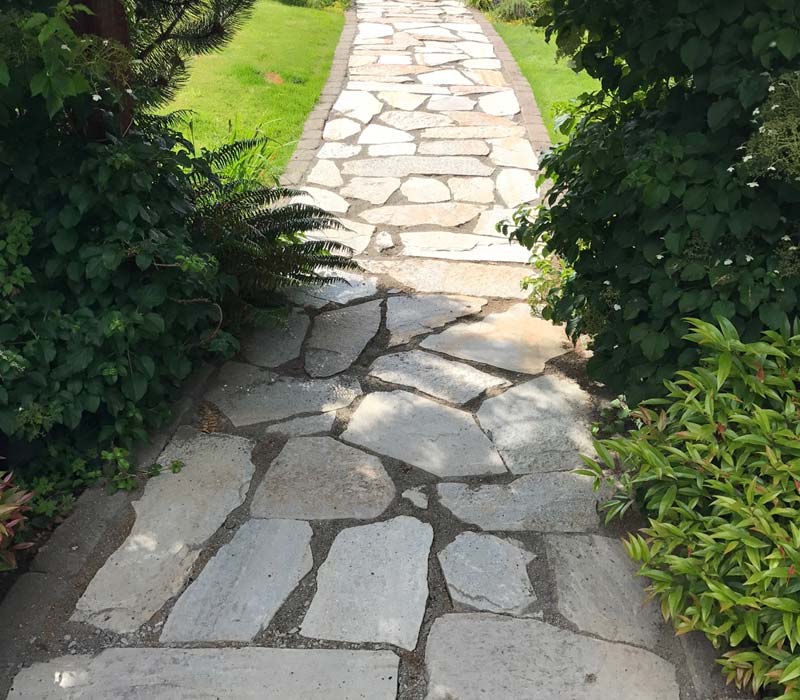 While every effort is made to keep our website current, our prices are subject to change without notice. We work hard to provide the most accurate photographs of our products, however products do change in the course of the season.