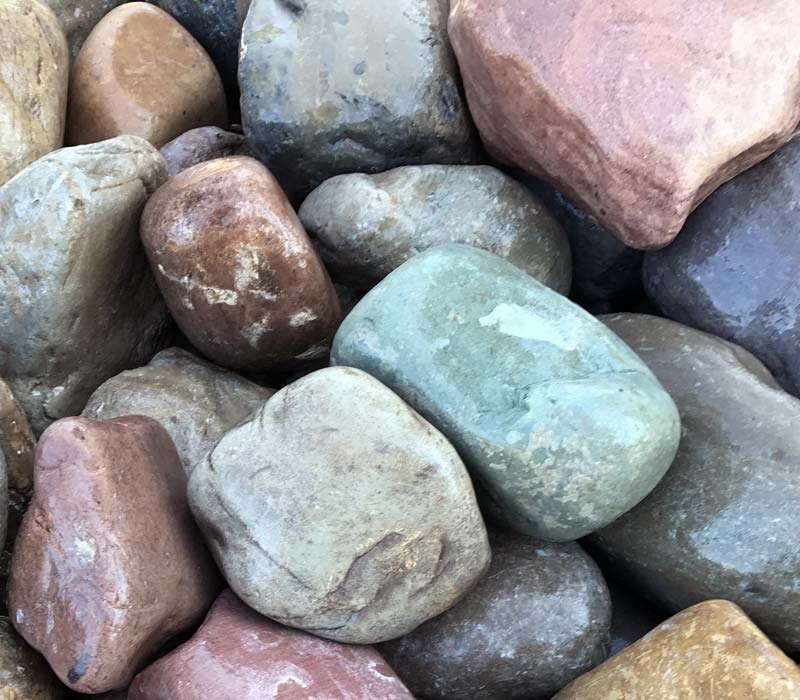 Washed Montana Rainbow Cobblestone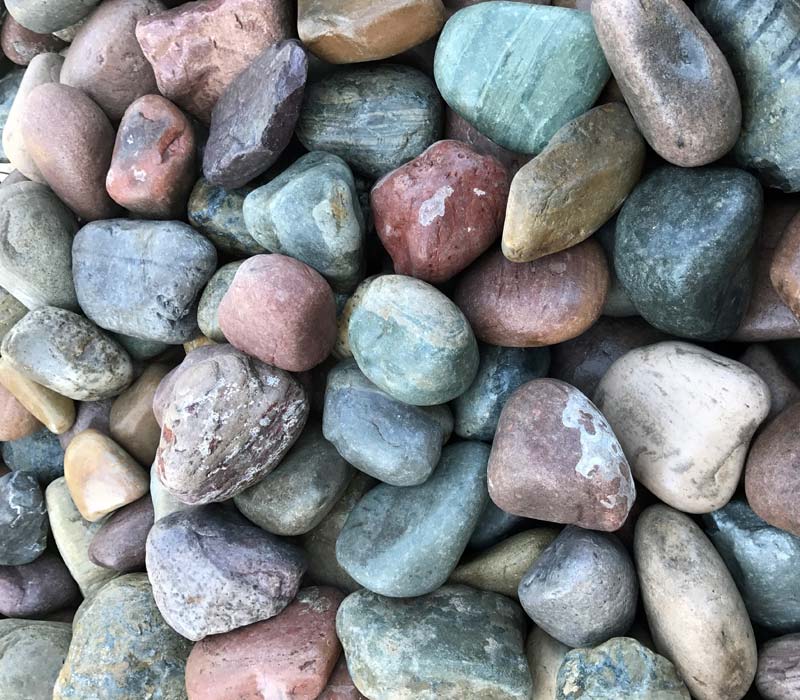 Washed Montana Rainbow Rock
Offered in three sizes.
3/4", 1-1/2", and 3"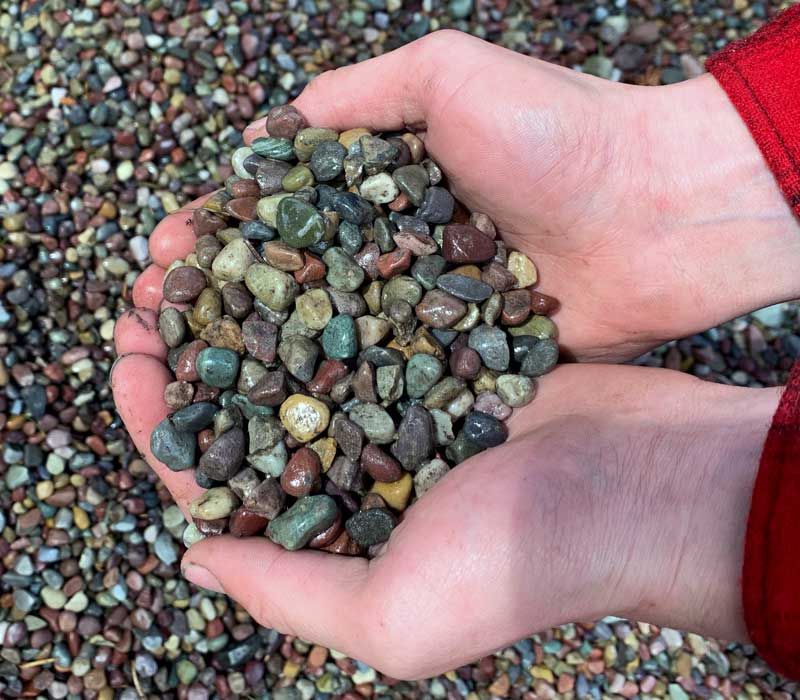 Washed Montana Rainbow Pea Gravel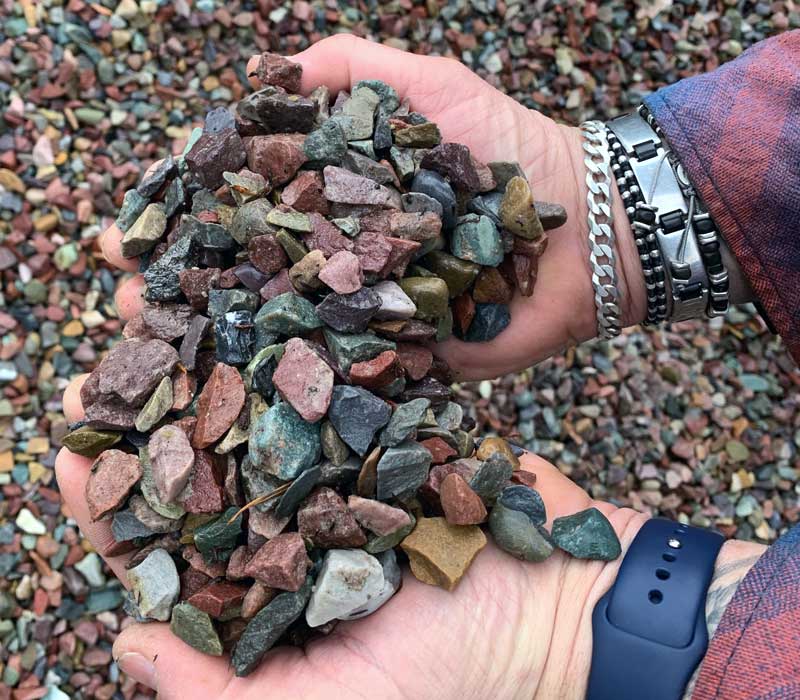 5/8 Chip/clean Crushed Montana Rock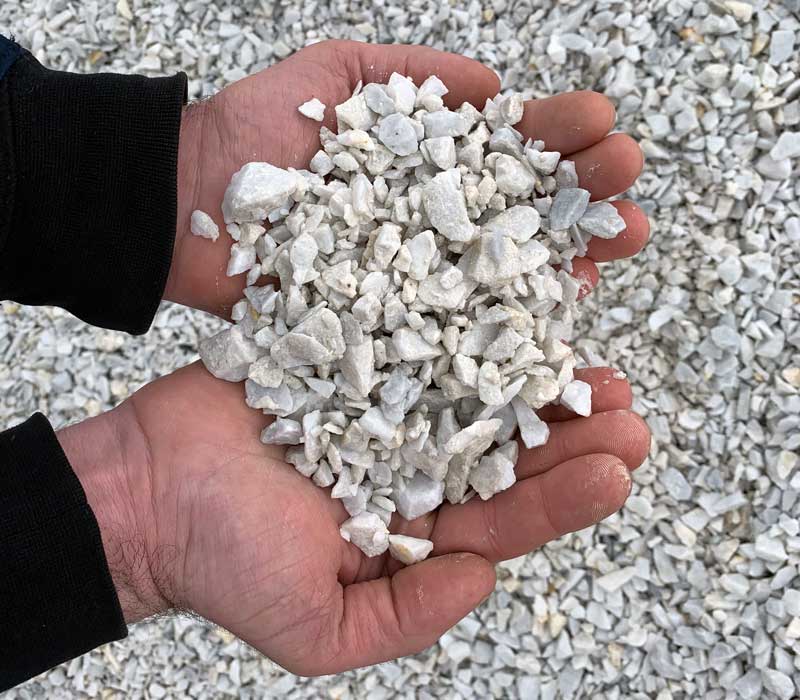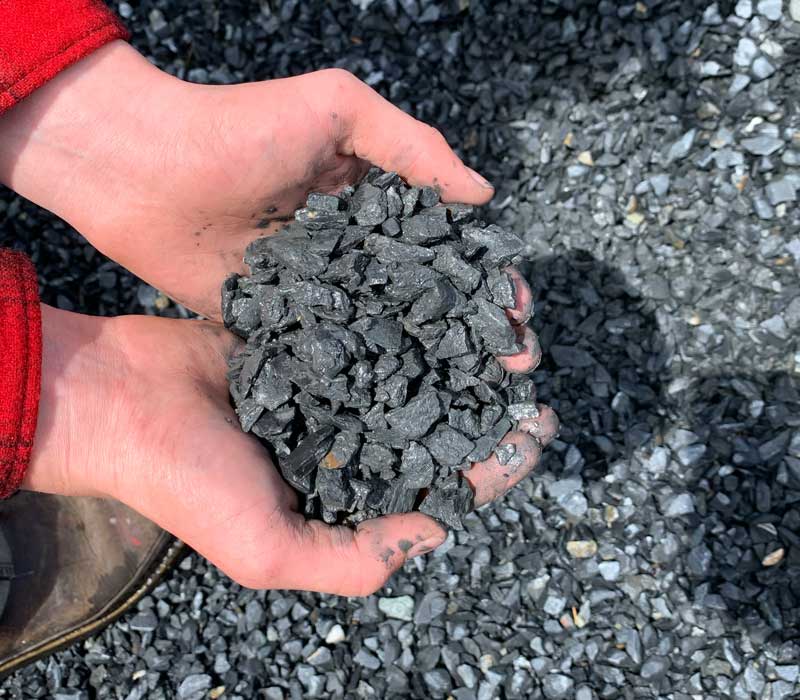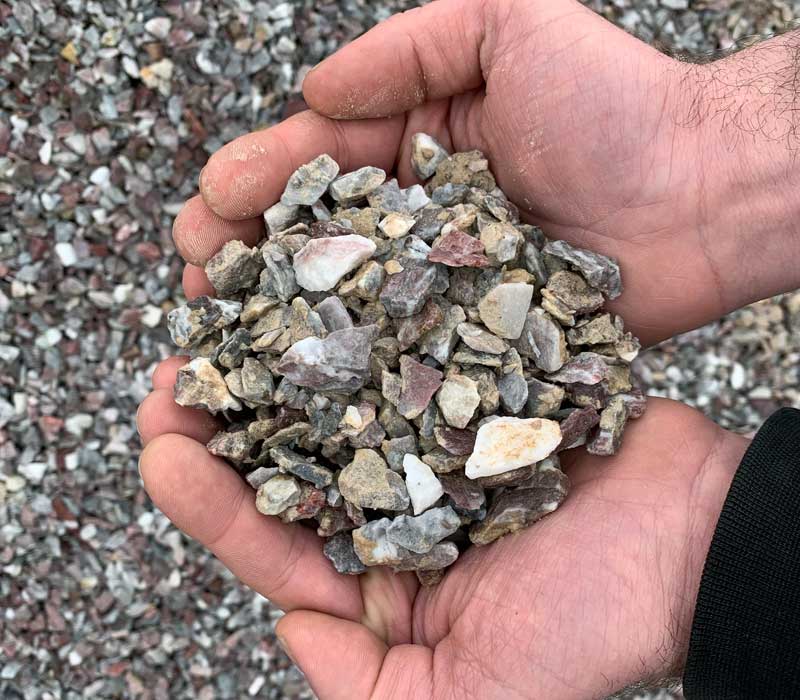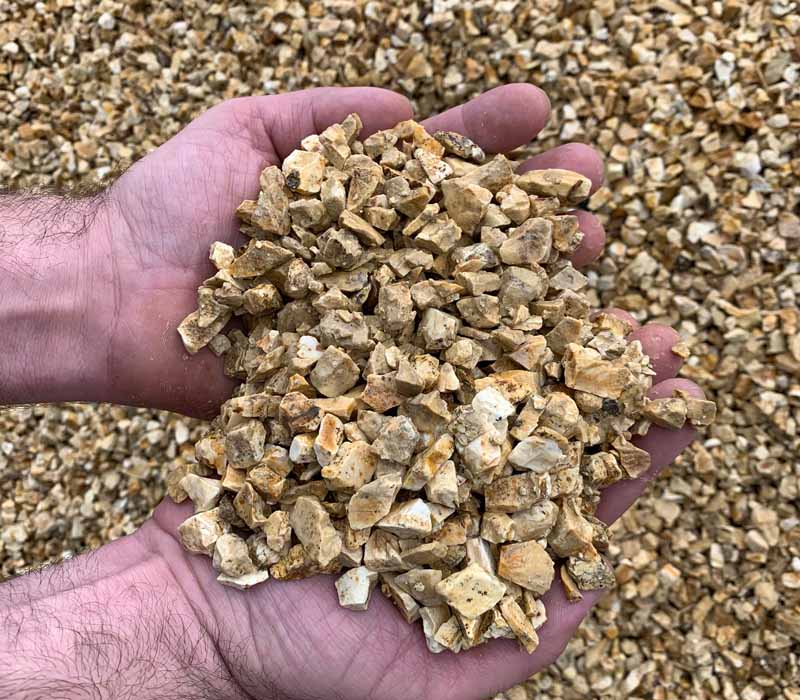 Chewelah Yellow Chip Rock
We sell all of our bulk materials by the cubic yard. A cubic yard is equal to 27 cubic feet. You can use the online calculator to determine how many cubic yards of material are required.
* All calculations are approximate. Due to natural variations in size, shape and weight of material, be sure to review the information with a member of our staff before placing your material order.
While every effort is made to keep our website current, our prices are subject to change without notice. We work hard to provide the most accurate photographs of our products, however products do change in the course of the season.